SPECIALIZED BICYCLES COMMISSIONED 1000% TO CREATE THE DEFINITIVE GUIDE TO BIKE-PACKING: A MULTIMEDIA, FULL SPECTRUM STUDY DEMONSTRATING THE RANGE OF WHAT'S POSSIBLE WHEN A TEAM OF EXPLORERS IS FULLY AND EXPERTLY EQUIPPED WITH A LINE OF BEST-IN-CLASS ADVENTURE BICYCLES, THE RIGHT/WRONG GEAR, AND SOME MAPS TO HISTORICAL AND/OR OTHERWISE CULTURALLY SIGNIFICANT "TRADE ROUTES" OVER THE WORLD'S MOST IMPRESSIVE MOUNTAINS.
FOR TWO YEARS WE RODE, PUSHED, SHOVED AND DRAGGED OUR BIKES THROUGH GRIZZLY BEARS, SCIENCE FICTION HUMIDITY, BUSH PLANES, BUCKET CHICKEN, COCOA LEAVES, VOLCANIC ASH, AND LATE SUMMER BLIZZARD-MONSOONS, FOR MANY SELF-SUPPORTED DAYS AT A TIME, AND WE ONLY HAD TO GET HELICOPTER-RESCUED OFF A SOUTHERN ALP ONCE. WE MET LOCALS. WE DOCUMENTED EVERYTHING. WE PUBLISHED EVERYTHING, INCLUDING BUT IN NO WAY LIMITED TO LOTS OF MAPS AND BETA. WE EVEN DID SOME LITE MYTHBUSTING IN A TRAIN TUNNEL IN NORTHEASTERN VERMONT. POINT IS, WE DID AS CLOSE TO EVERYTHING ON THE BACK OF A BIKE AS IS HUMANLY POSSIBLE, FOR THE ENTERTAINMENT, EDUCATION AND INSPIRATION OF THE ENTIRE CATEGORY OF BIKE-PACKING—NOW ONE OF THE HOTTEST, MOST RELEVANT CATEGORIES WITHIN CYCLING. NOT TRYING TO BRAG TOO HARD, BUT WE DID SOME TRAILBLAZING, AND WE DID, IN FACT, LITERALLY WRITE THE BOOK.

Two years
Twelve expeditions with maps, instructions and beta
Seven different countries
All the hemispheres
An informal team of 27 Dead Reckers
A PHOTO ANNUAL, and the definitive guide to Bike-packing and Adventure Cycling Possibility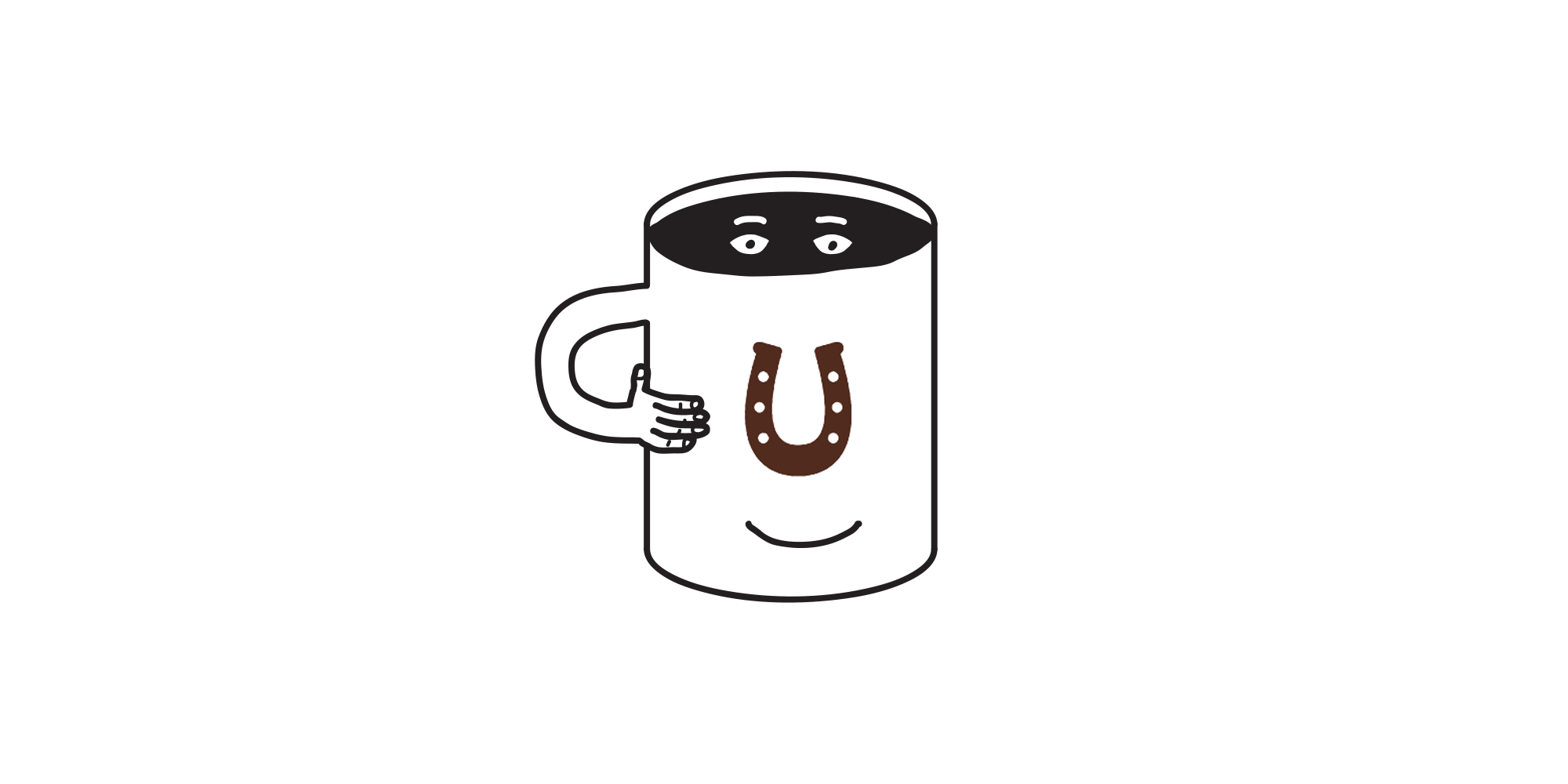 1000% COMMISSIONED ARTISTS AROUND THE WORLD TO CREATE AN EXPEDITION POSTER SERIES.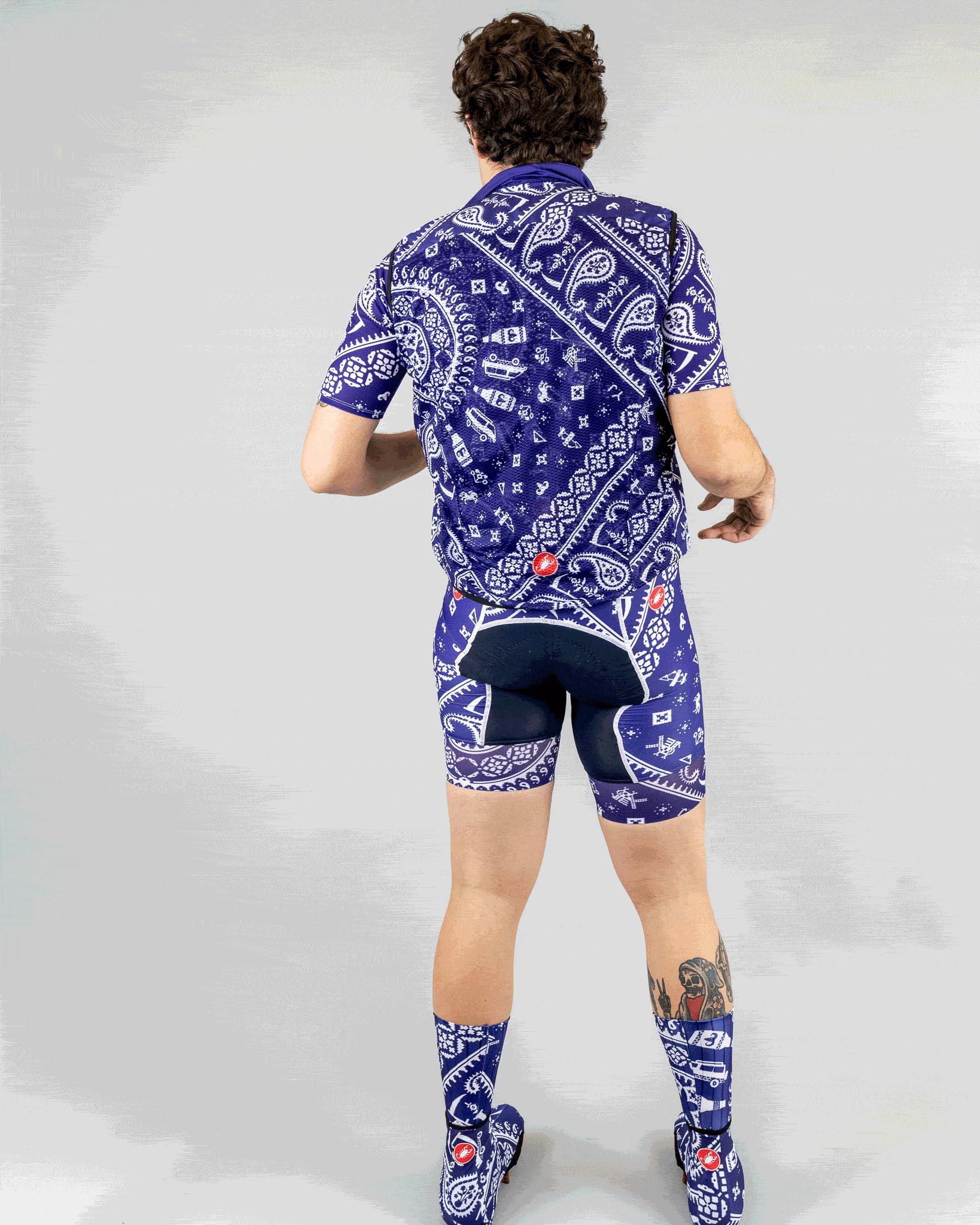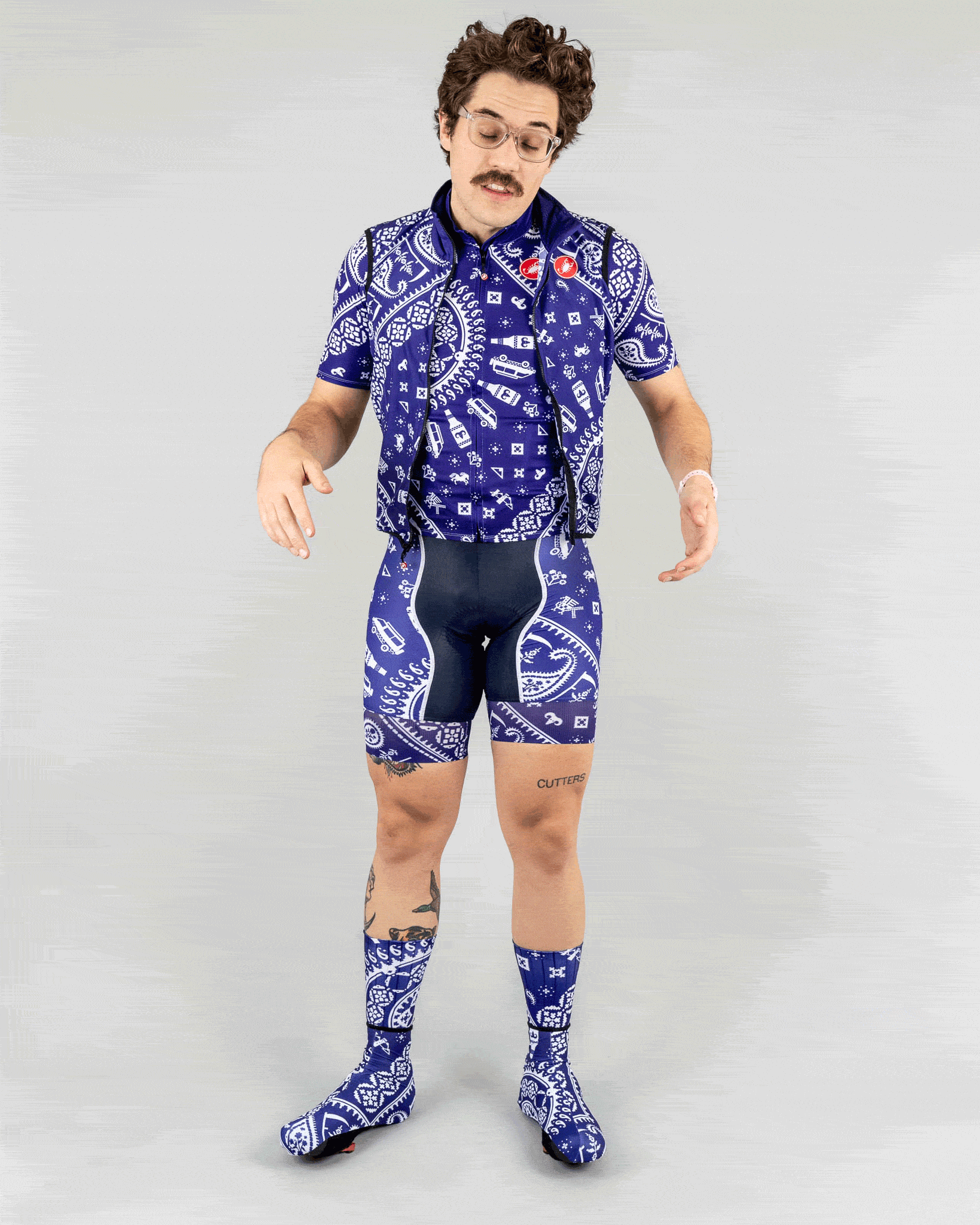 TO COMMEMORATE KEY ASPECTS OF THE PROJECT AND HIGHLIGHT KEY BIKE MODELS IN THE ADVENTURE CATEGORY, SPECIALIZED CREATED CUSTOM BIKES FOR THE DEAD RECKONING TEAM.
SYD 2 MEL FEATURES A STICKER COLLAGE MOTIF BASED ON AUSTRALIAN LEGENDS AND TROPES, PLUS A CUSTOM KOALA BEAR HEAD BADGE.
ALPHA PROXIMA MISSION-THEMED FAT BOY CREATED COMMEMORATE THE PARTNERSHIP BETWEEN DEAD RECKONING AND NASA.
OFFICIAL "BRONZE-DIPPED" DEAD RECKONING AWOL DESIGNED TO VISUALLY CAPTURE AND RECORD THE GNAR THROUGH CHEMICAL REACTION.
Episodic showcase of Specialized's Adventure Cycling category from bikes—Diverge, Sequoia, AWOL, Fat Boy, Fuse—to clothing, bags and accessories, in-situ.
Built a diverse team of instagram influencers featuring the world's most beloved adventure-cycling luminaries to spread the word and seed the hype. The team is still the driving force behind @adv_specialized
Two years, 12 expeditions, 7 different countries, all the hemispheres.
Nat Geo X Vice X Werner Herzog.
Featured in Vice, It's Nice That, Pink Bike, The Radavist, Outside Magazine, and the cover of Bicycling Magazine.
Partnered with Porcelain Rocket, Snow Peak, Stumptown Coffee, Hyperlite Mountain Gear, and Mountain Hardware.
Sold 200 limited edition copies of the Dead Reckoning Photo Annual in 24 hours.

Ideation, Concept, Creative Direction, Art Direction, Episodic Content, Writing, Production, Team Management, Social Media Strategy, Activations, Engagement, Photography, Collaborations, Product Photography.