MFS is, among a million other things, 7 full-on full-spectrum years of deep road cycling coverage, 4,539 rolls of medium format film, 389,456 digital images, four Tour De Frances, two Giro d'Italias, three UCI World Championships, 62 Stage Races, 197 criteriums, 5 pro team deep-dives, one LA Sweat, one Kasual Klub, 34 Yo MFS Cribz, 112 hashtags, 52 Human Athlete Showcases, Mutts and Butts, Typologies, 26 custom kits, 2 photo Annuals, one Reach For The Dream, 10 printed manuals, and 3,978 individual WordPress posts.
In 2011 and 2012
Manual For Speed began as an artful-but-straightforward photo-documentary, studying the differences between domestic and World Tour Cycling. We followed two teams: Pro World Tour Team Garmin and Domestic Team Exergy.
In 2013, MFS became a Contemporary Study of Speed and Spectacle in the form of a sprawling, semi-episodic Fan Art Odyssey.
Had Emiliano and I, circa 2011, the time of MFS's inception, done a deep dive into our motivations and imaginations, literal facts and observations would not have been at the top of our list while lateral vibes would have. What are lateral vibes? Who knows, who cares? Whatever they are, the implication is this: it turns out we're motivated less by the process—journalists with a journalistic POV inclined and committed to the documentation of reality—and more by our painfully simple Love & Fascination with the sport of cycling. For the athleticism and the competition, sure. For the history and romance, sure. Totally. But what about the Mutts & Butts, the French sneakers, the HARIBO-ejaculating and noise-polluting caravan, and the fact that watching dusty AF racers pound Fantas in a field among the dead and wounded NEVER gets old? — COFOUNDER DANIEL WAKEFIELD PASLEY
YES MANUALFORSPEED.COM IS A MULTIMEDIA PUBLISHING EMPIRE BUT MORE IMPORTANTLY IT IS A GLOBAL MOVEMENT KNOWN FOR ITS FRESH, CULTURE-FORWARD APPROACH TO THE SPORT.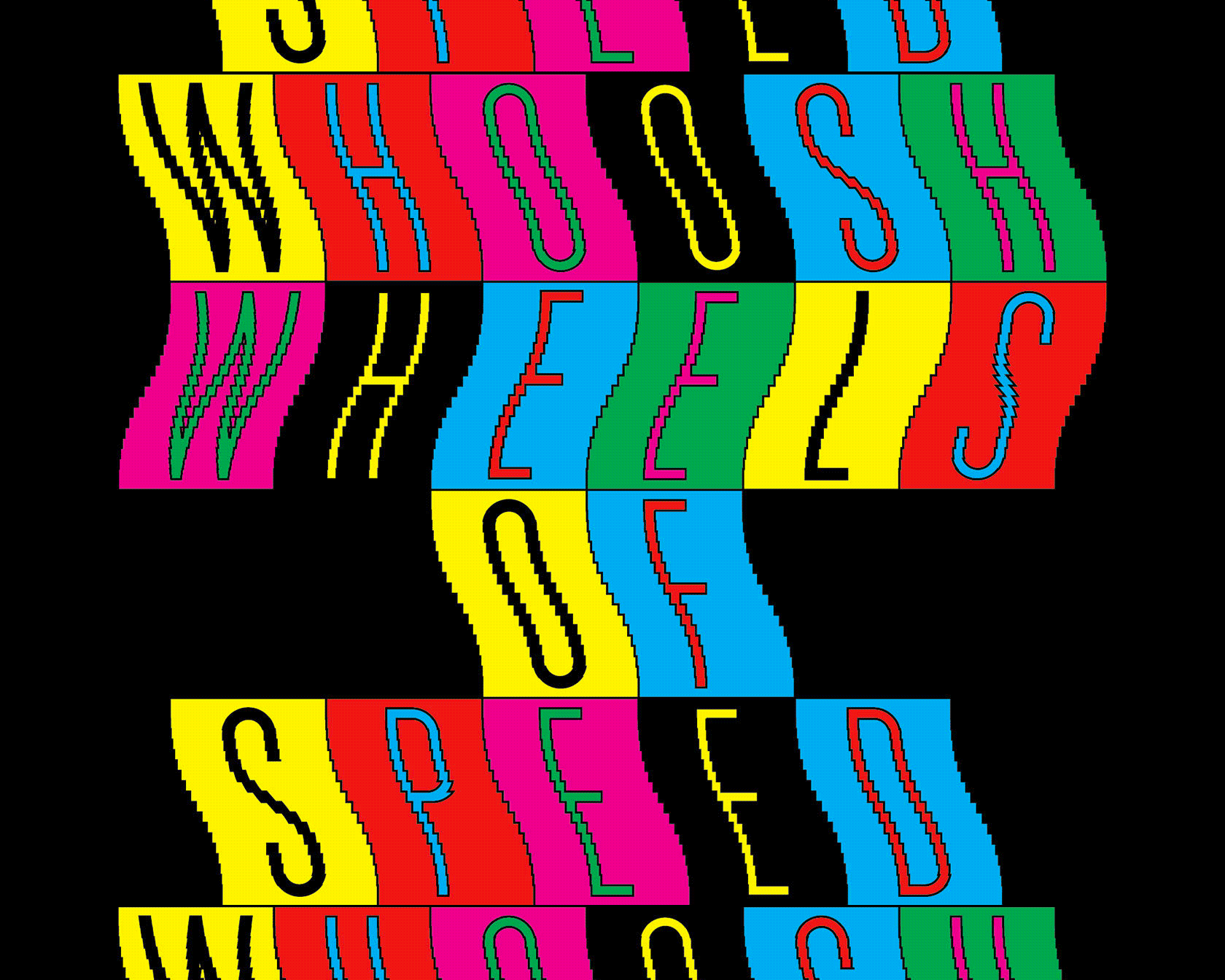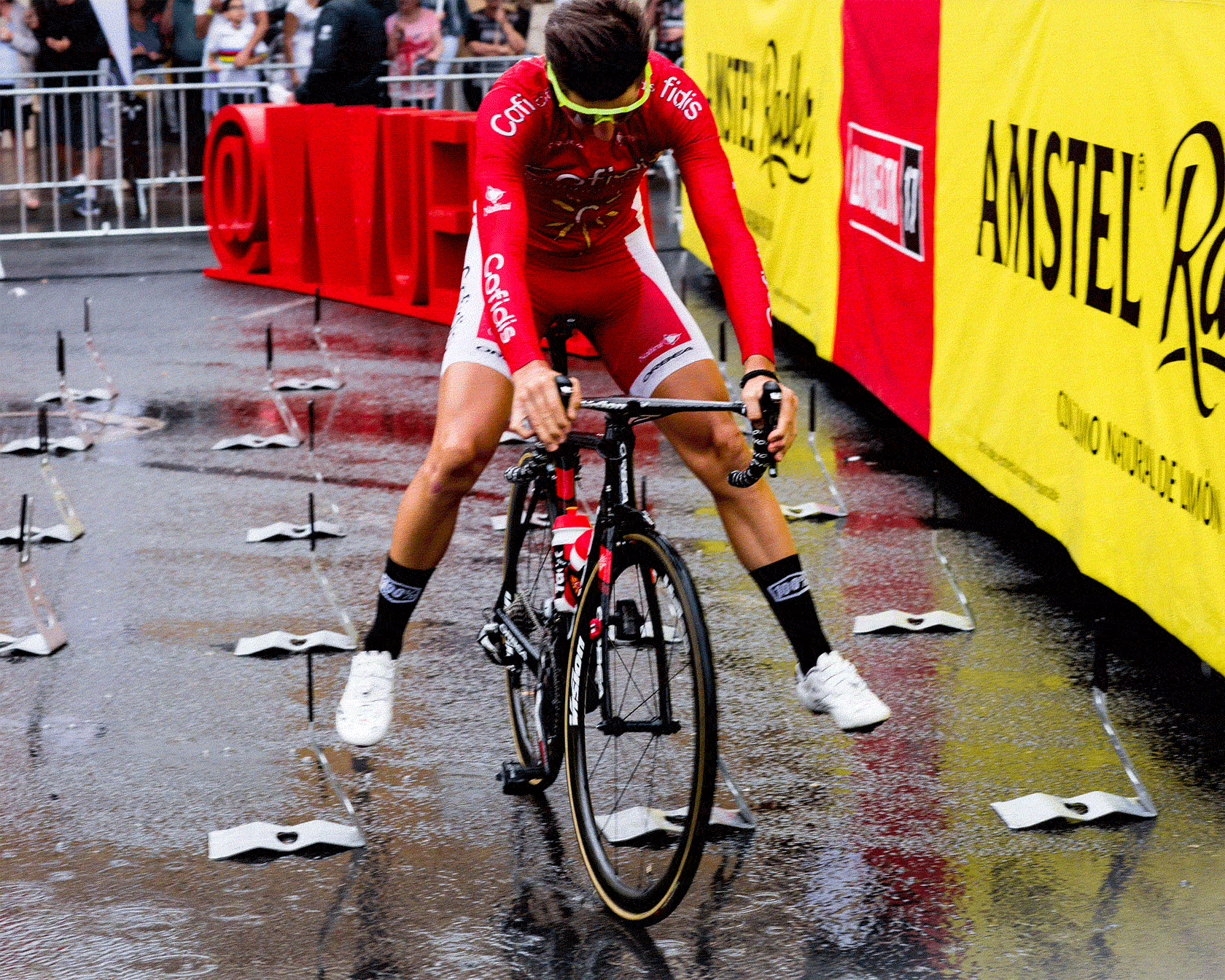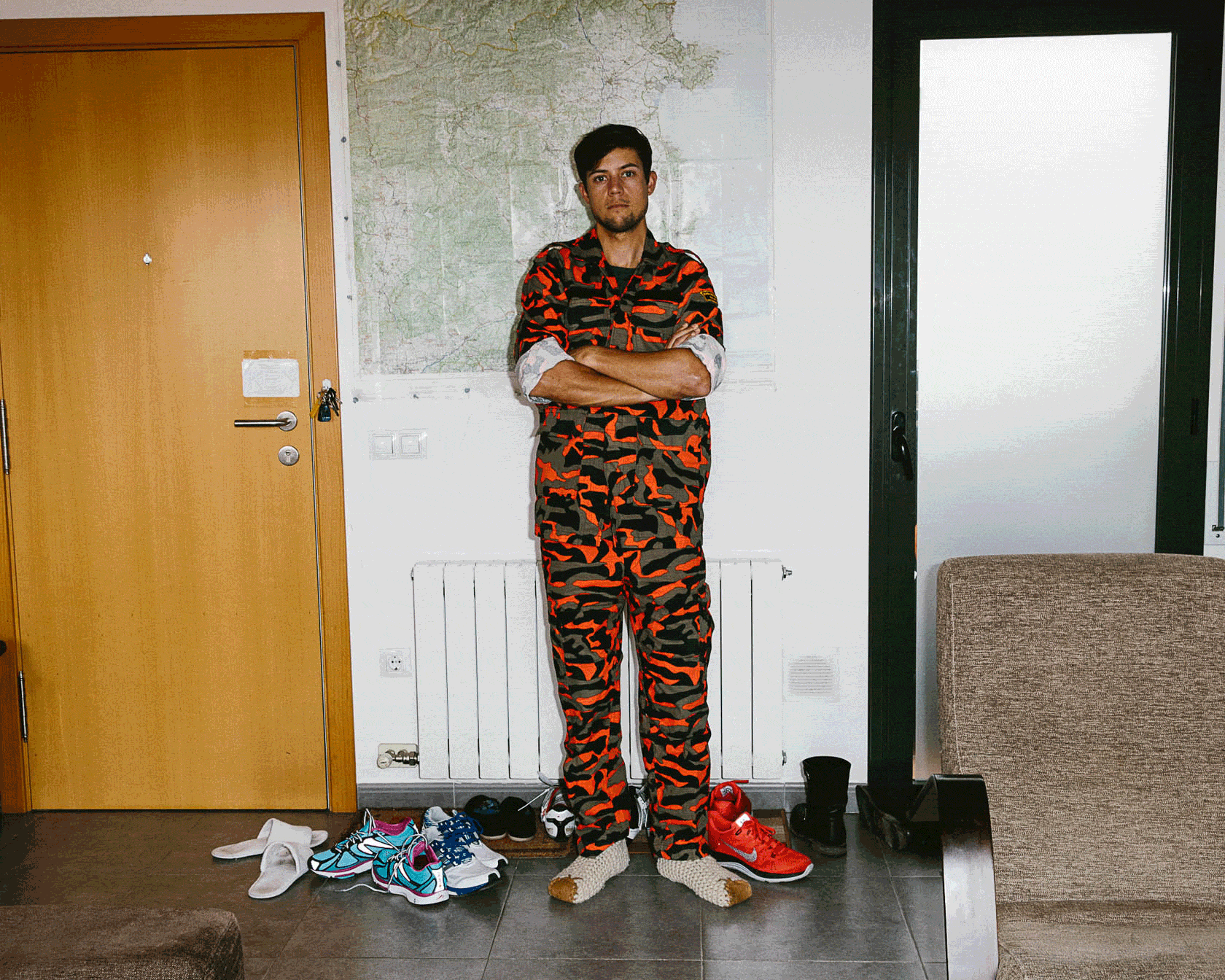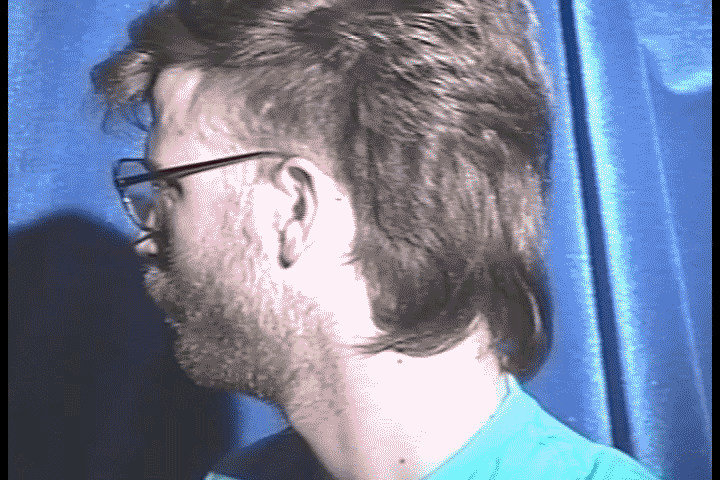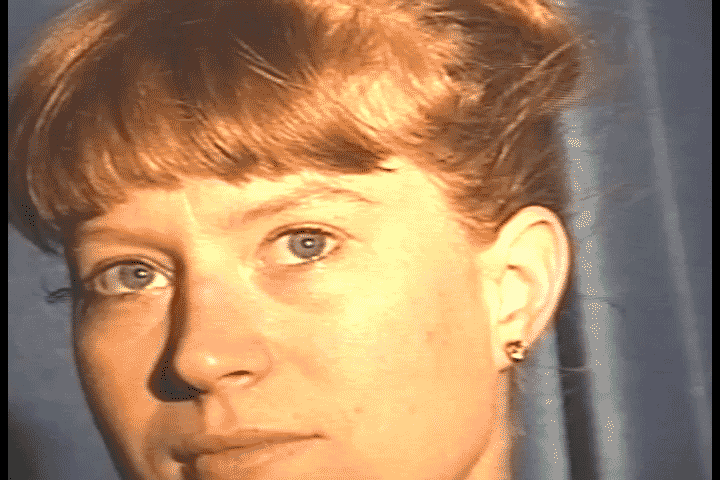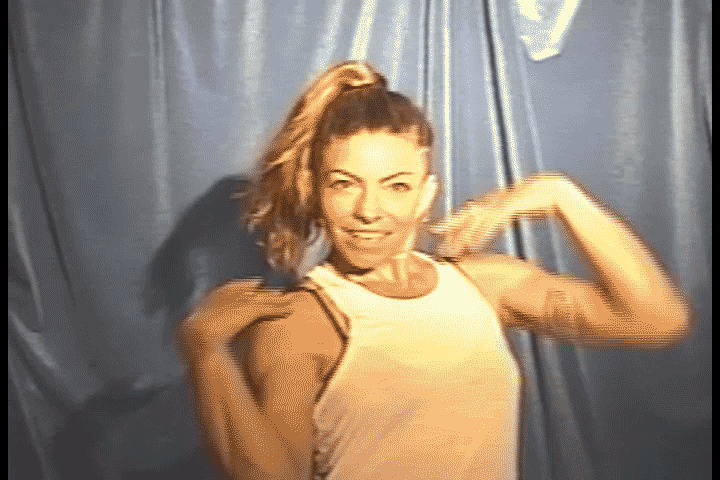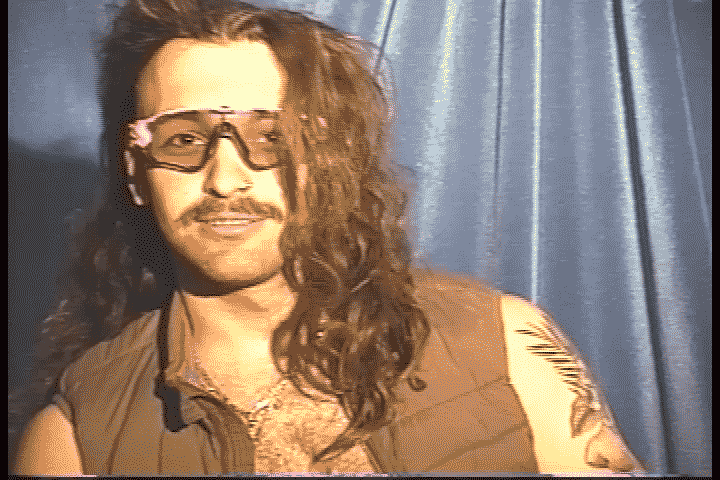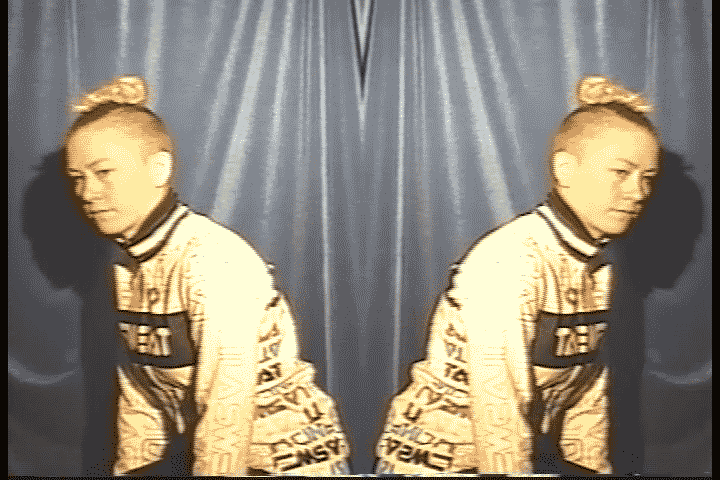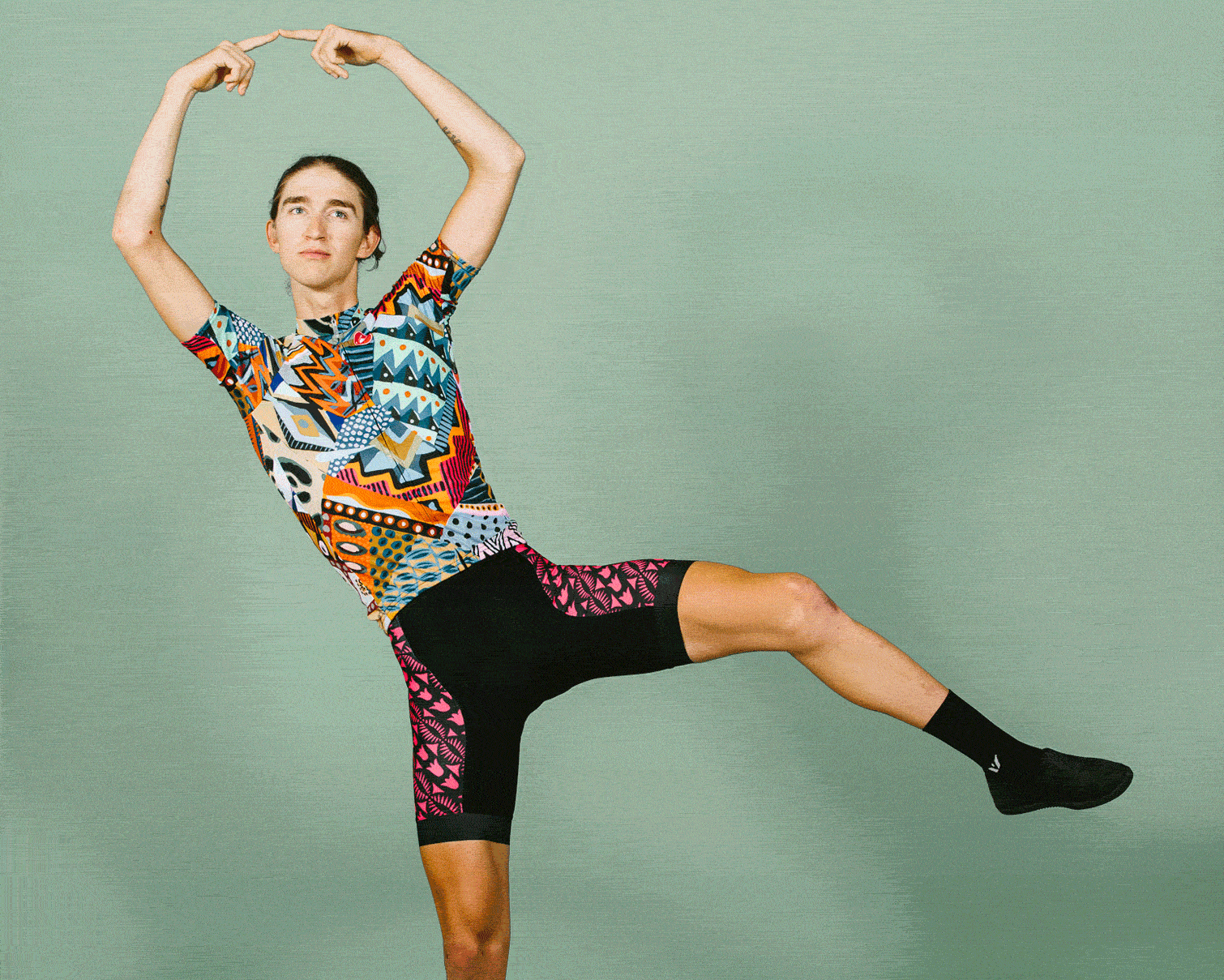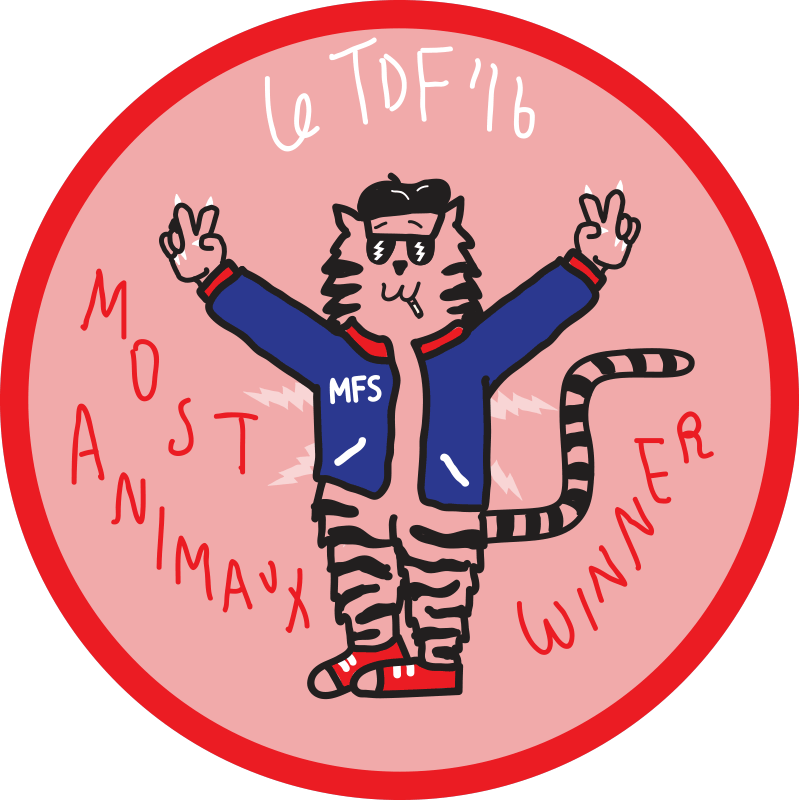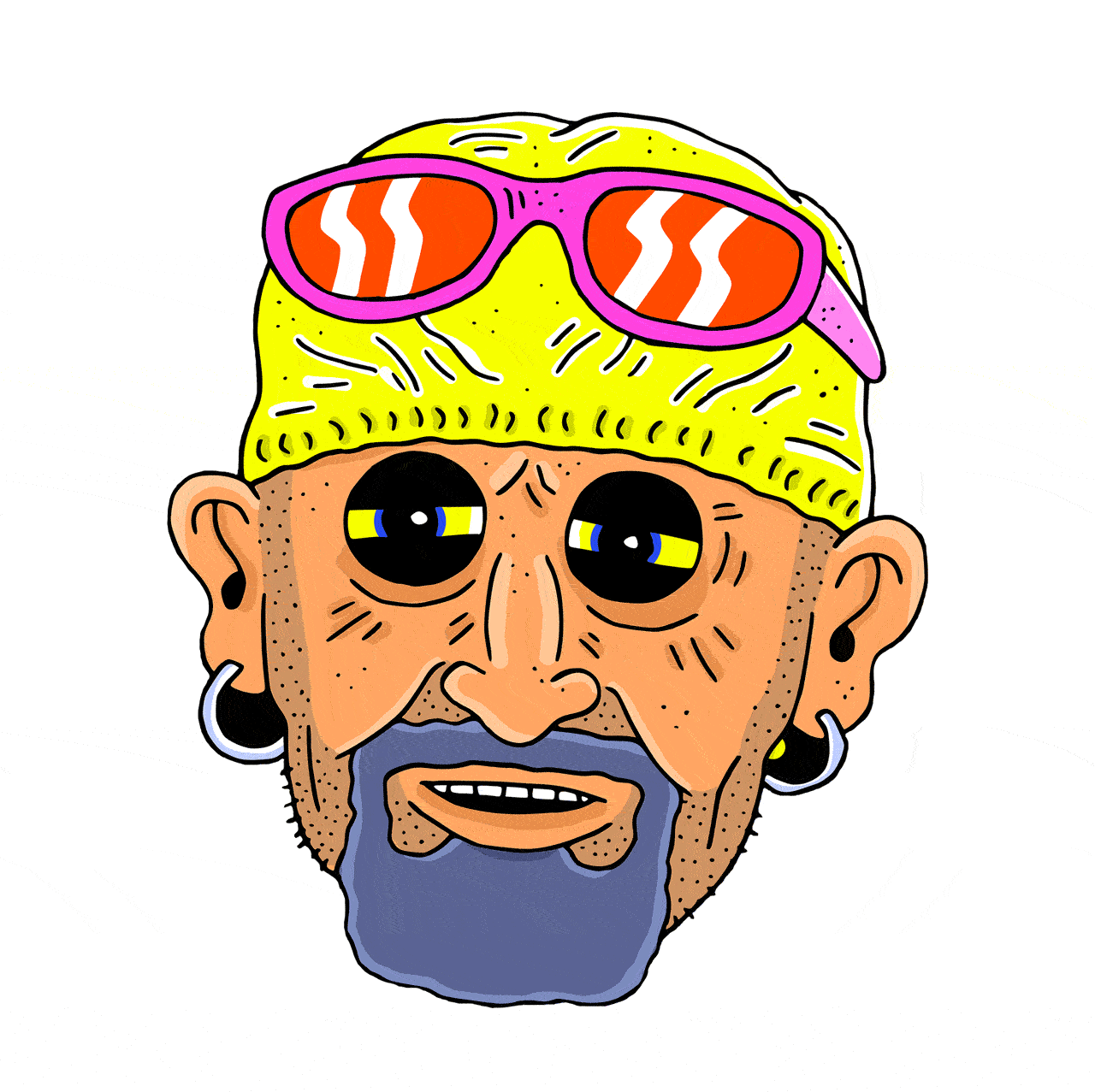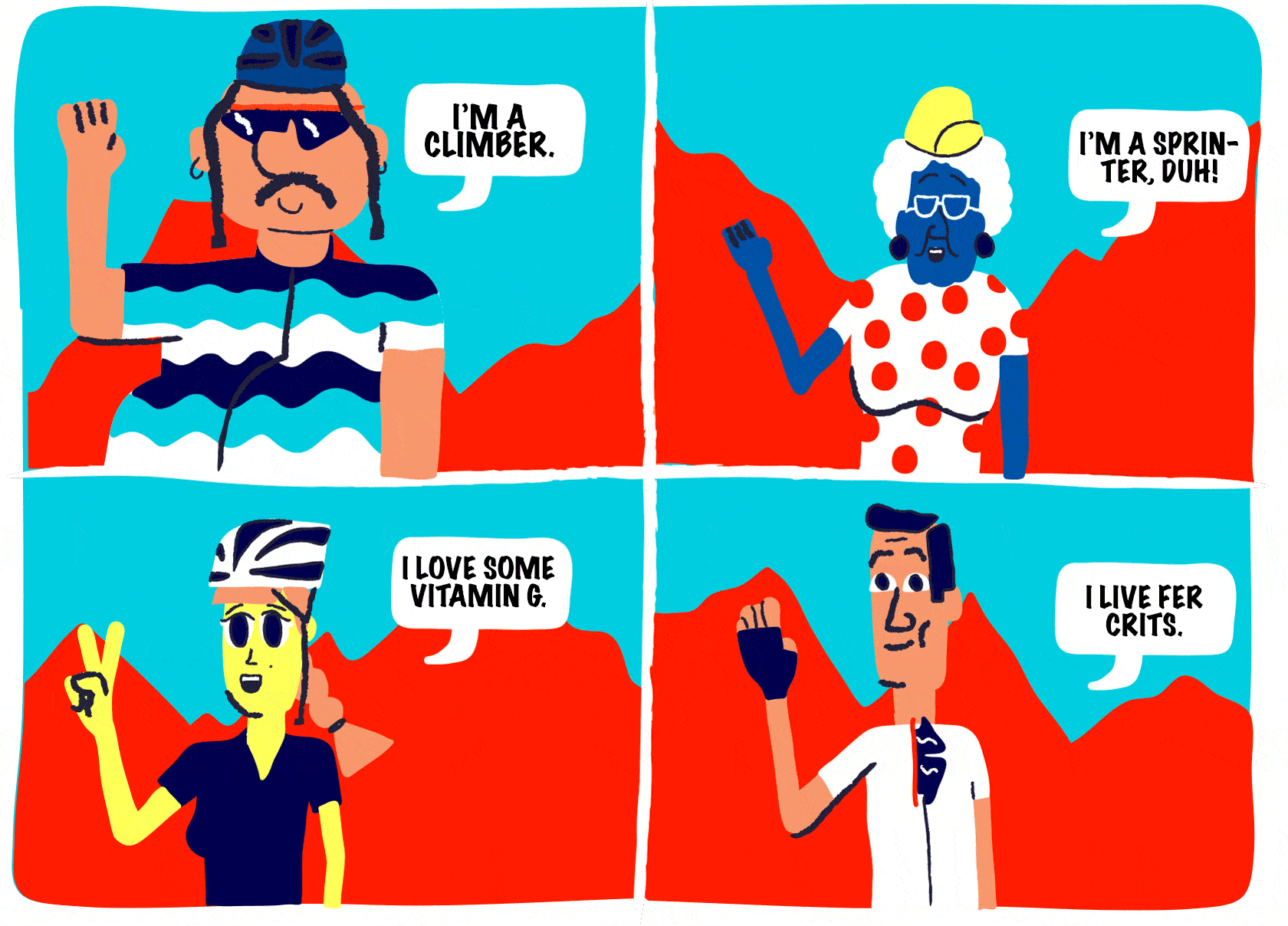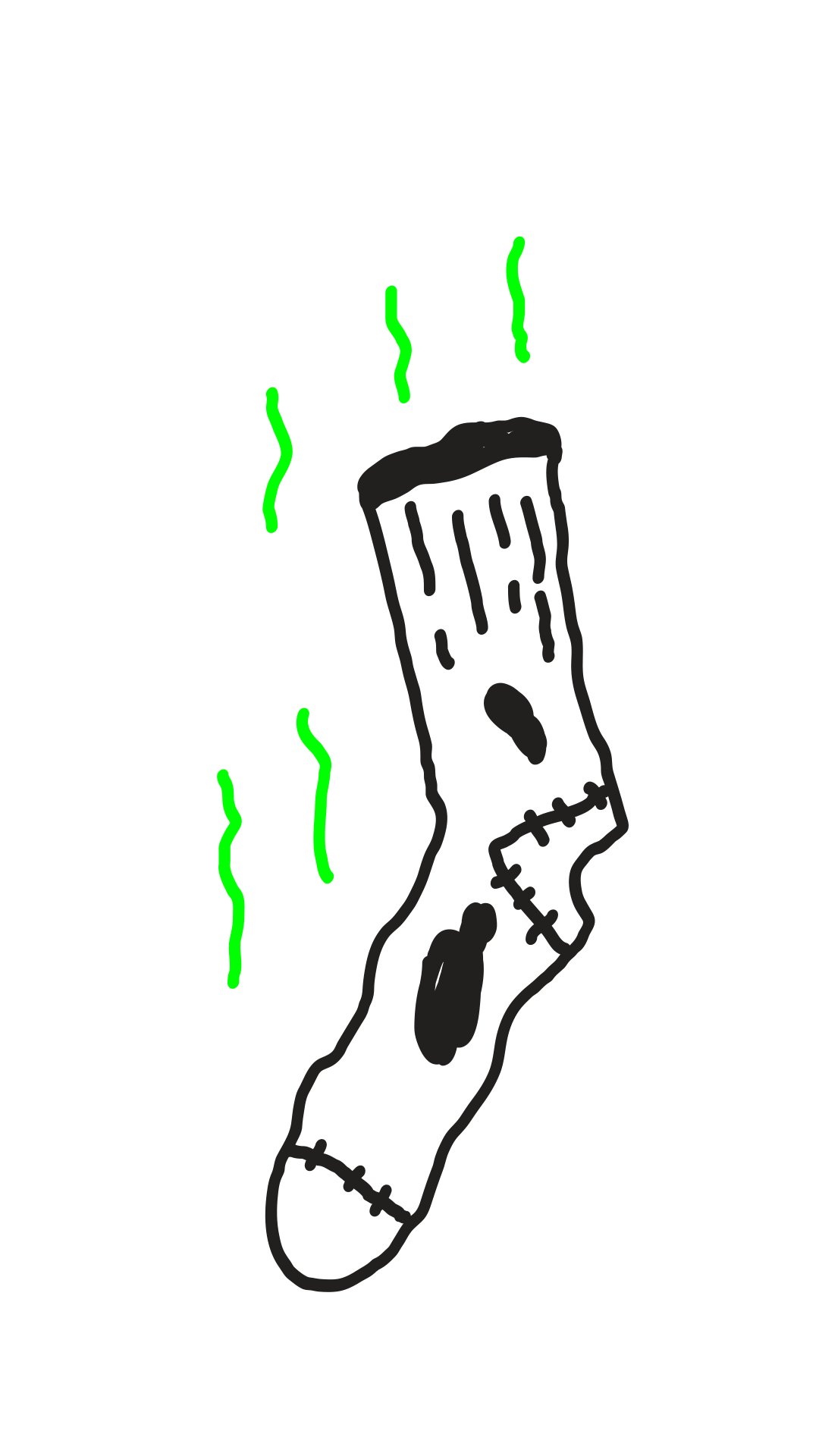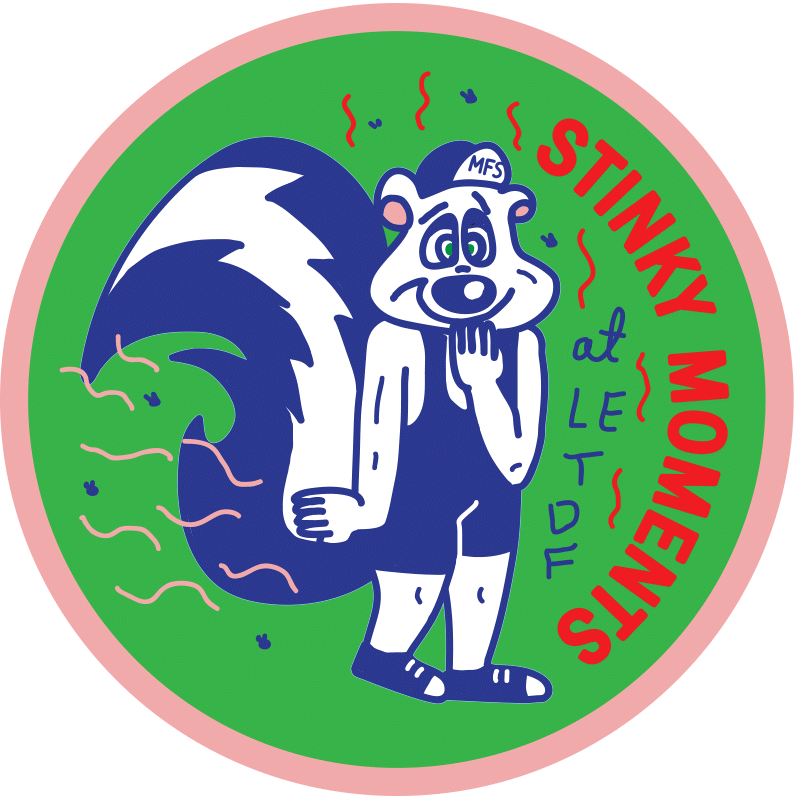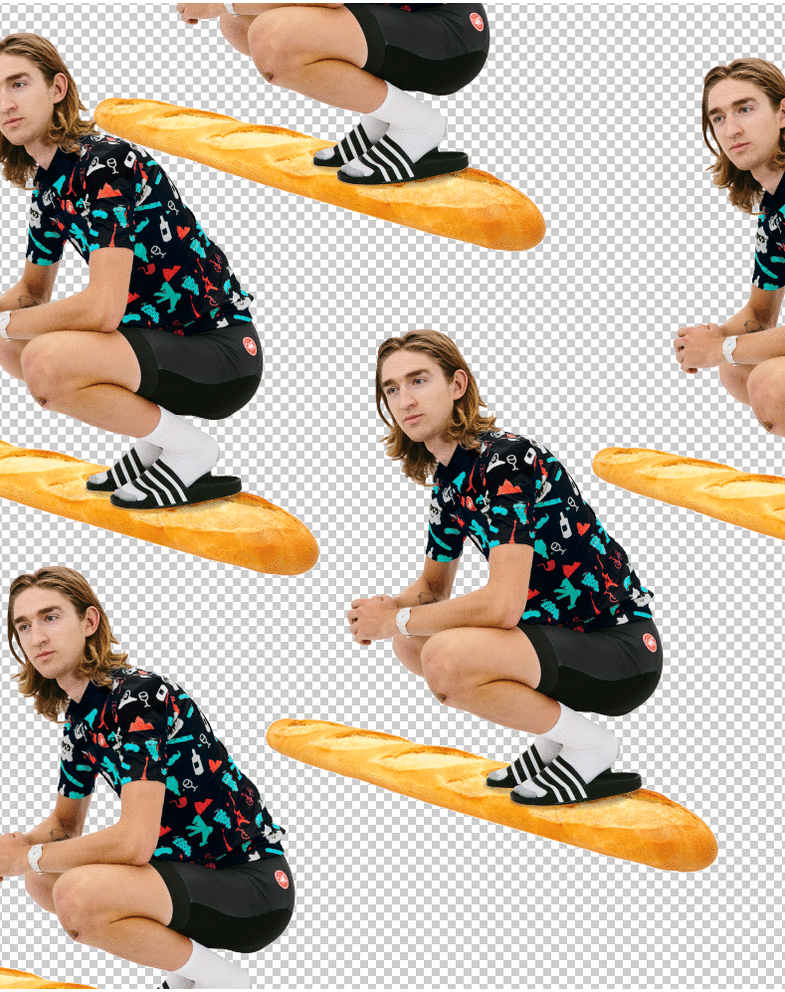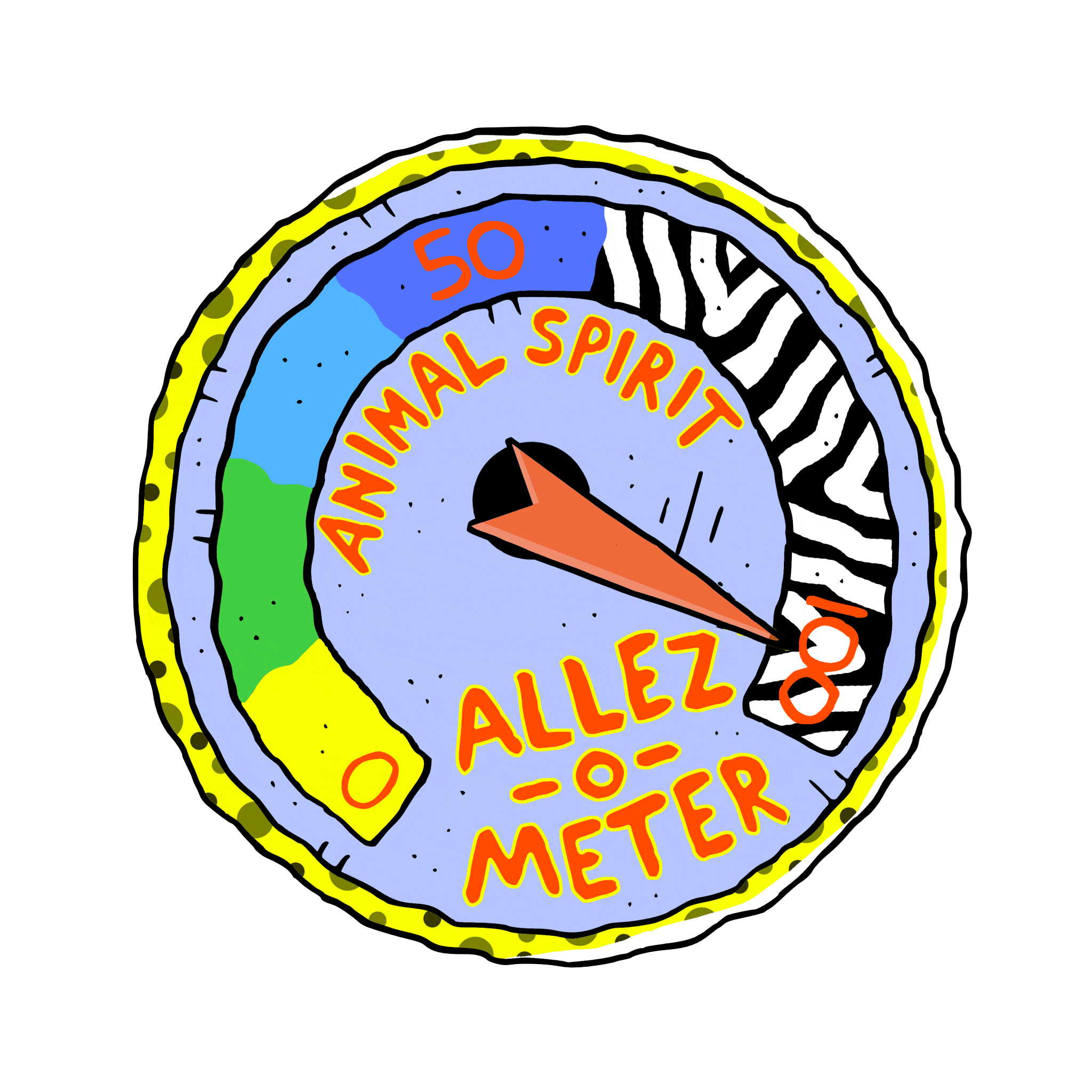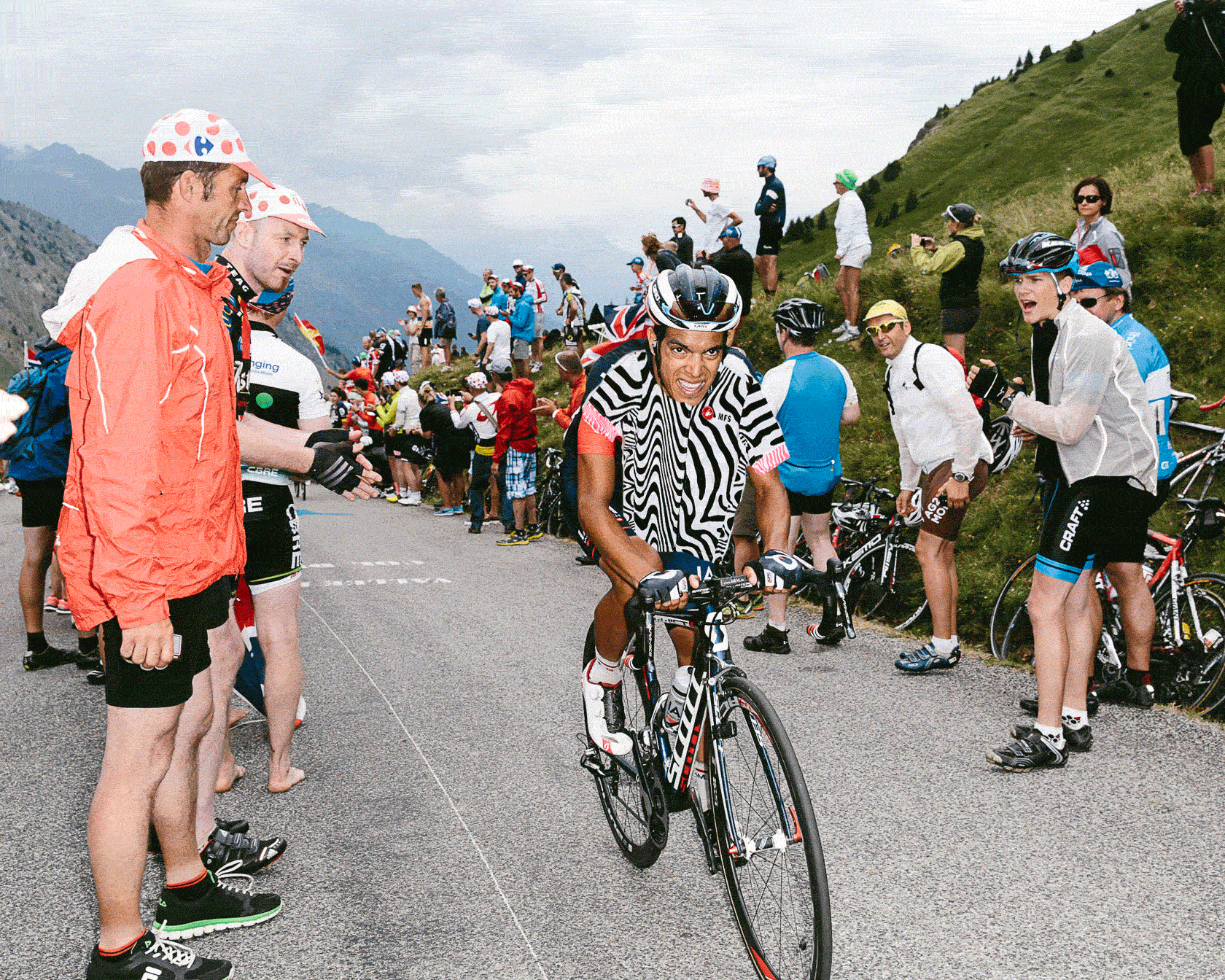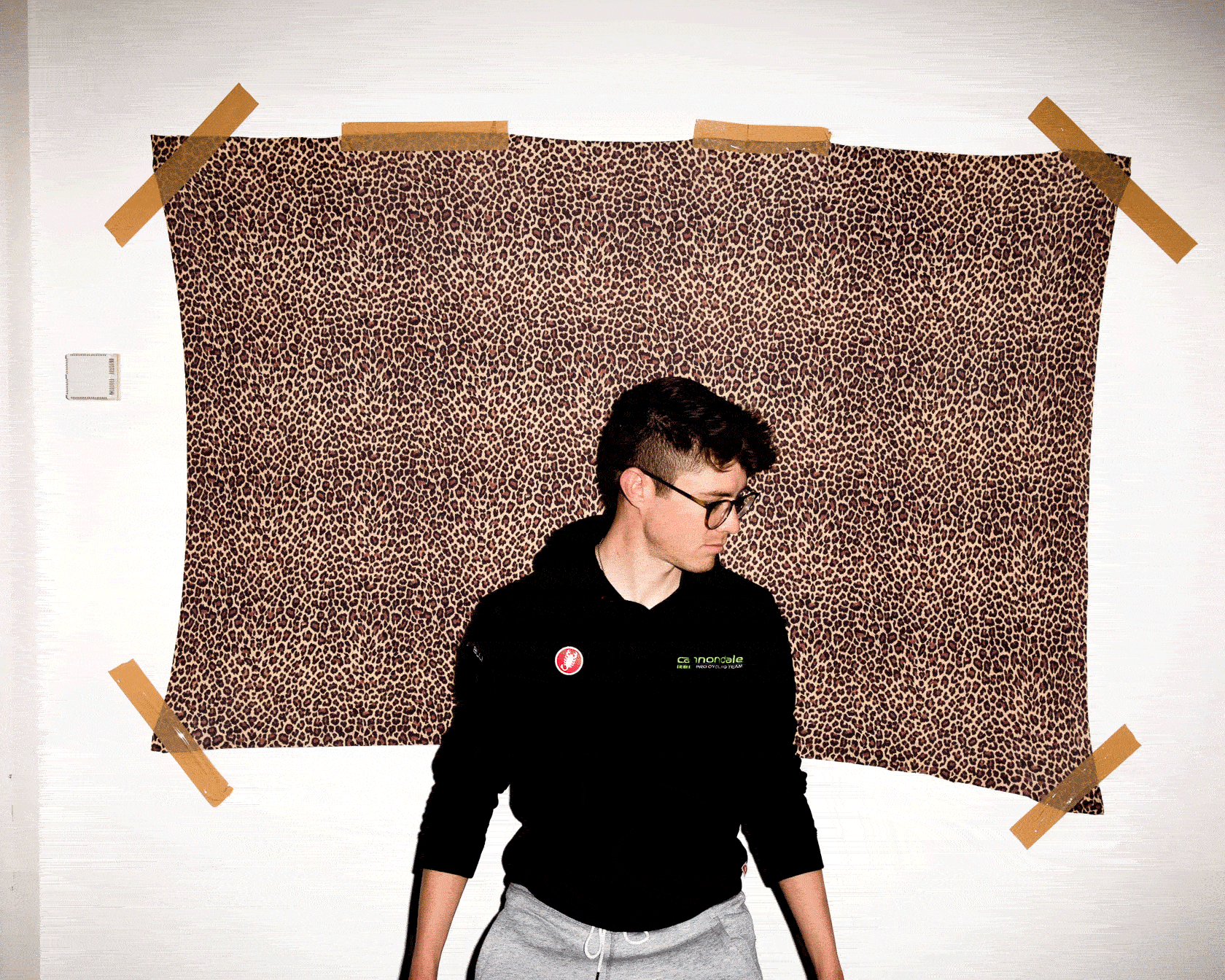 50k a month unique visits, 47k Instagram followers, 14.3k Twitter Followers
Artist Collaborations, Artist Kit Series
It's Nice That, Vice, Cool Hunting, New Yorker, The Radavist, Bicycling.

Concept, Branding, Creative Direction, Writing, Copy, Art Direction, Video Production, Interviews, Product Design, C0-Sponsorships, Website, Social Media Strategy.