1000% created an award-winning, feature-length, pseudo-scientific documentary about Dirty Kanza: a 200-mile gravel race through the Flint Hills of Nebraska and the World's premier "sucks" event.

Our goal was to answer the most important question facing humankind in the modern world: why are humans compelled to push their physical, spiritual and emotional limitations without causation, especially in the context of endeavors, sports and activities commonly referred to as Type 2 or "Latent Fun™"?
"Project Y" features five Subject Athletes, a gravel simulation room, a Neuroscientist, a Rabbi and a handful of TIMES TO BEAT. Tarot cards were read. Aura photographs were taken. Insights were gleaned. And profound conclusions were arrived at.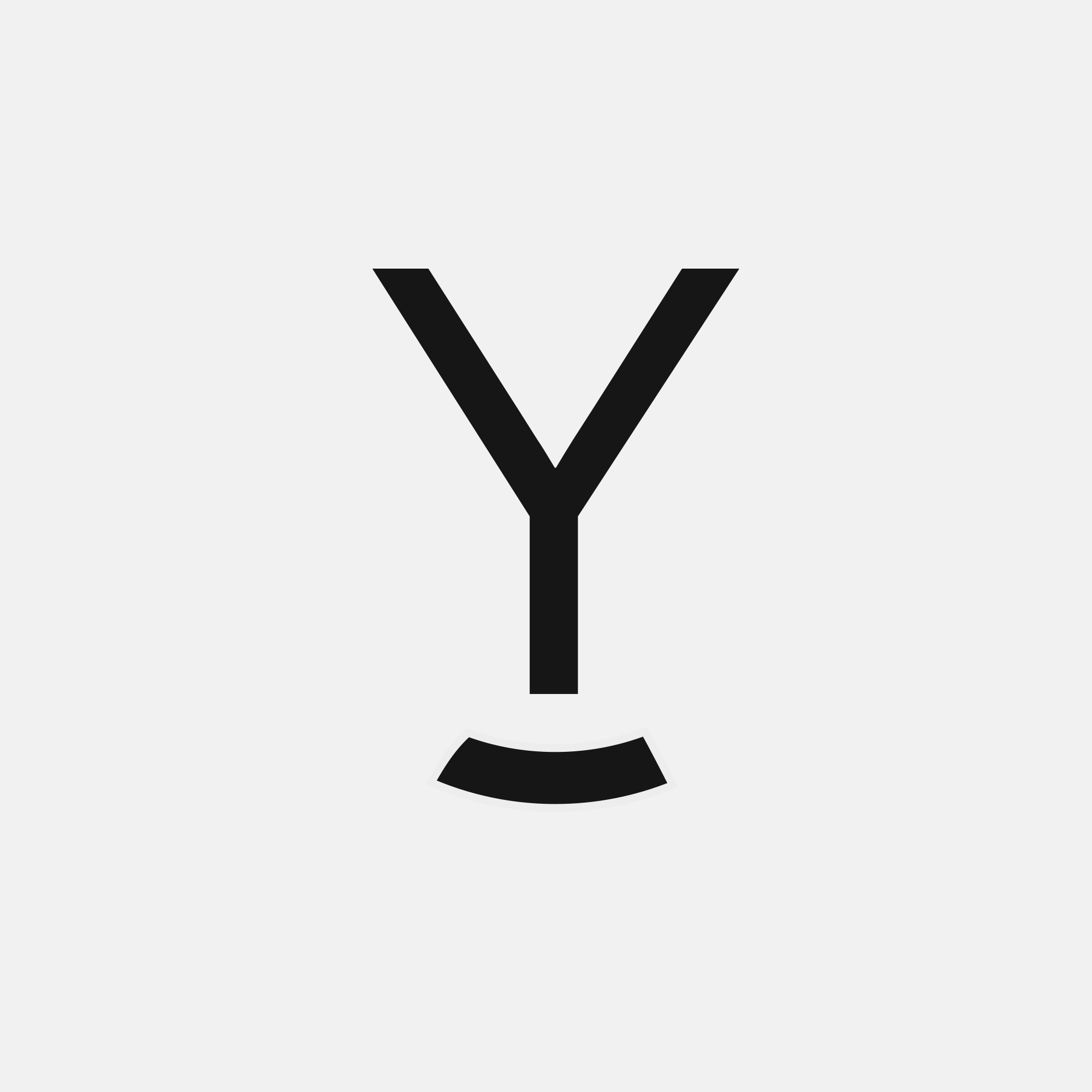 THROUGH SPECIALIZED, MYTHICAL STATE OF AND SPONSOR CHANNELS, AS WELL AS THROUGH A HANDFUL OF KEY MEDIA PARTNERS, WE INVITED THE WORLD TO PARTICIPATE IN PROJECT Y.
WE RECEIVED THOUSANDS OF SUBMISSION VIDEOS. THE RESPONSE WAS HUGE. CLEARLY, ENDURANCE ATHLETES ARE CURIOUS ABOUT TYPE 2 FUN.
WE NARROWED IT DOWN TO FIVE SUBJECT ATHLETES, THEN BROUGHT THEM ALL TO PORTLAND, OREGON FOR A PROJECT Y CAMP.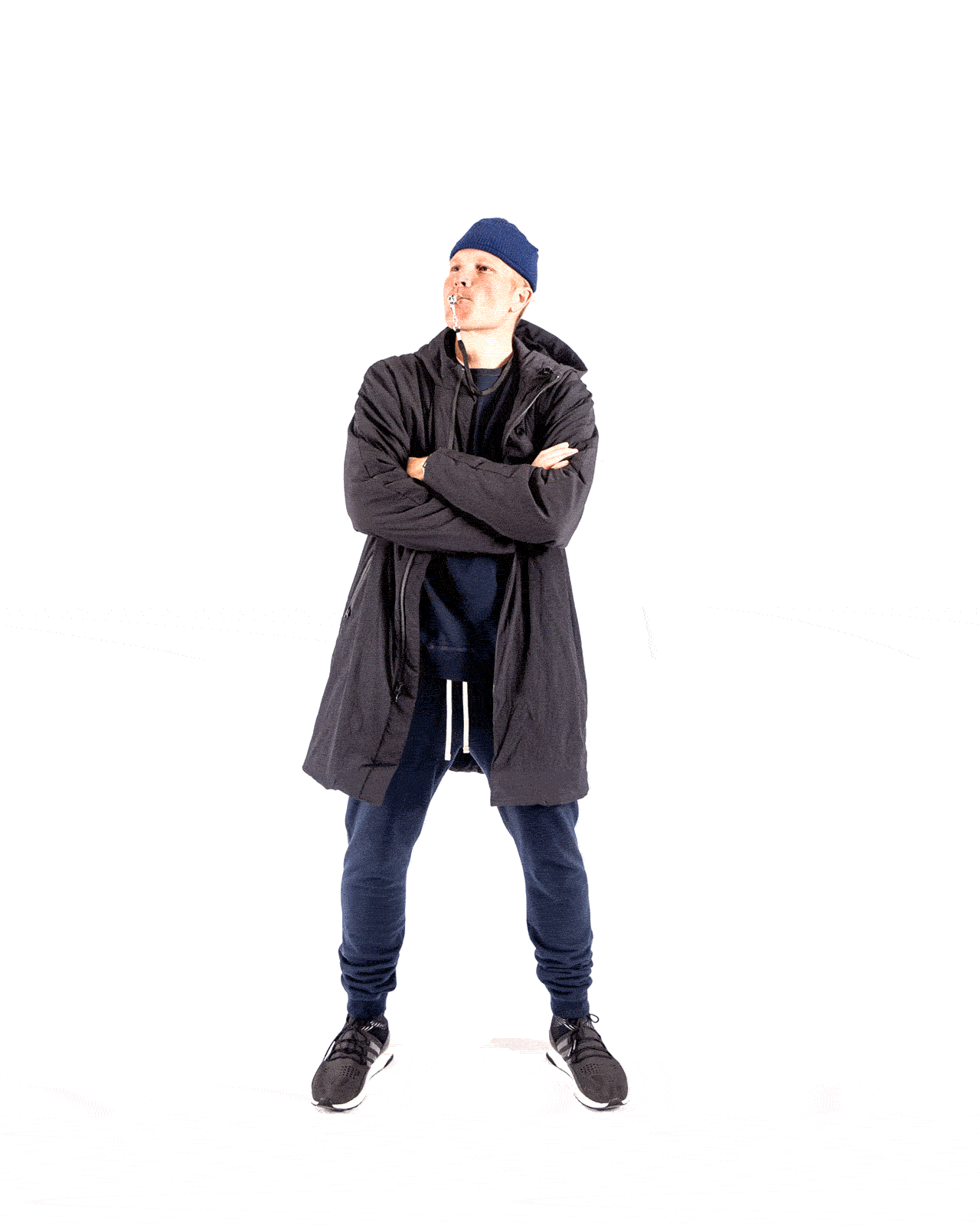 WE INTERVIEWED EXPERTS.
A NEUROSCIENTIST, A RABBI, A CLAIRVOYANT, A NUTRITIONIST, AN ANTHROPOLOGIST, A JUNGIAN DREAM THERAPIST, A COACH AND A PHILOSOPHER.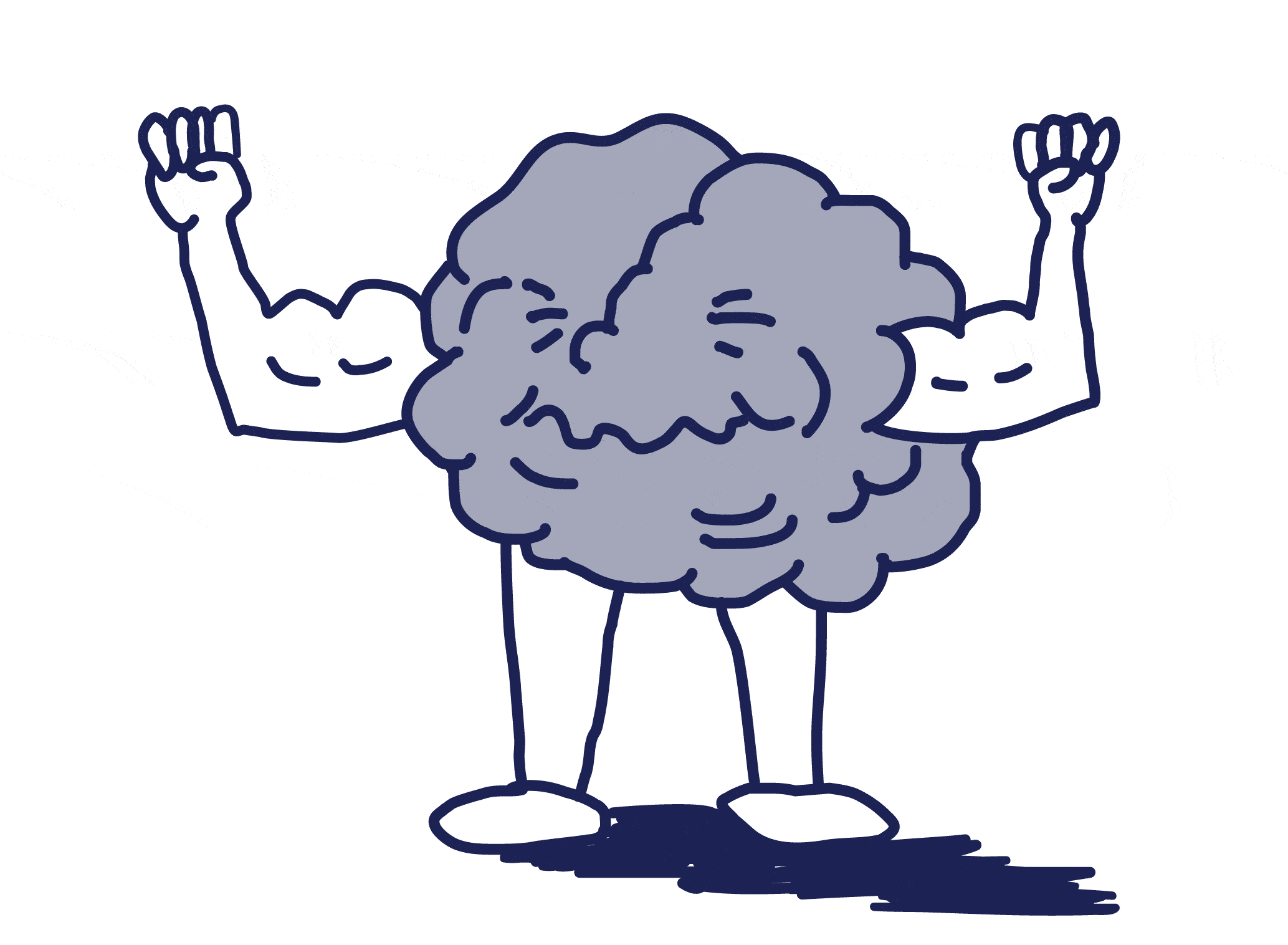 WE PUT OUR SUBJECT ATHLETES THROUGH A BATTERY OF TESTS, EVALUATIONS AND EXERCISES IN ORDER TO DETERMINE THEIR DK TIME TO BEAT.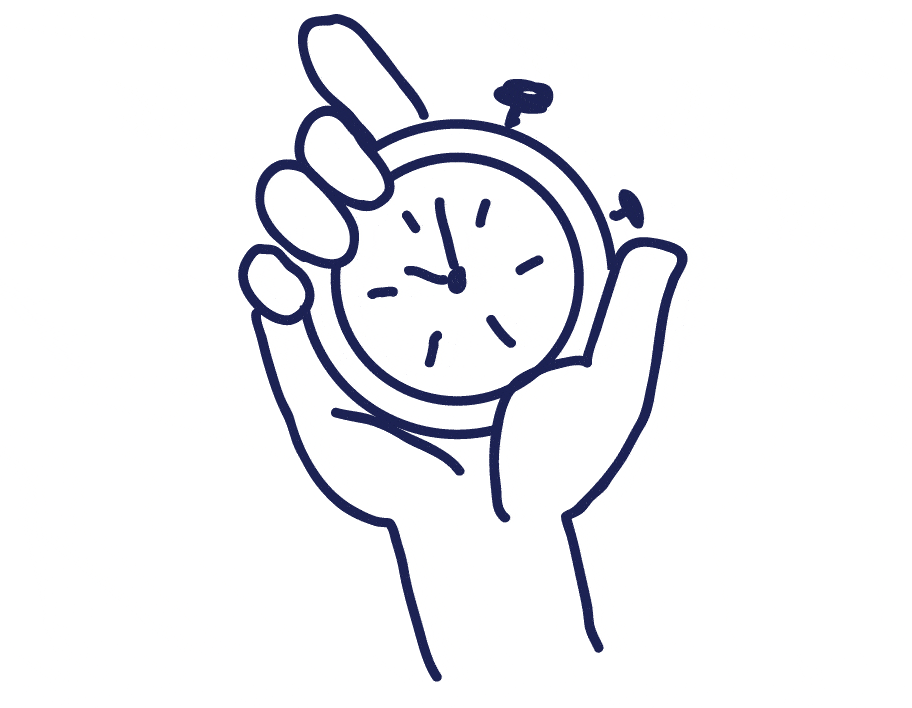 MEANWHILE, WE DEVELOPED THE SUBJECT ATHLETE BRAND & CONCEPT TO SUPPORT THE LARGER/BROADER "PROJECT Y" CAMPAIGN THROUGH ACTIVATION AND ENGAGEMENT.
WE BUILT A TRIBE AND MADE IT A MOVEMENT.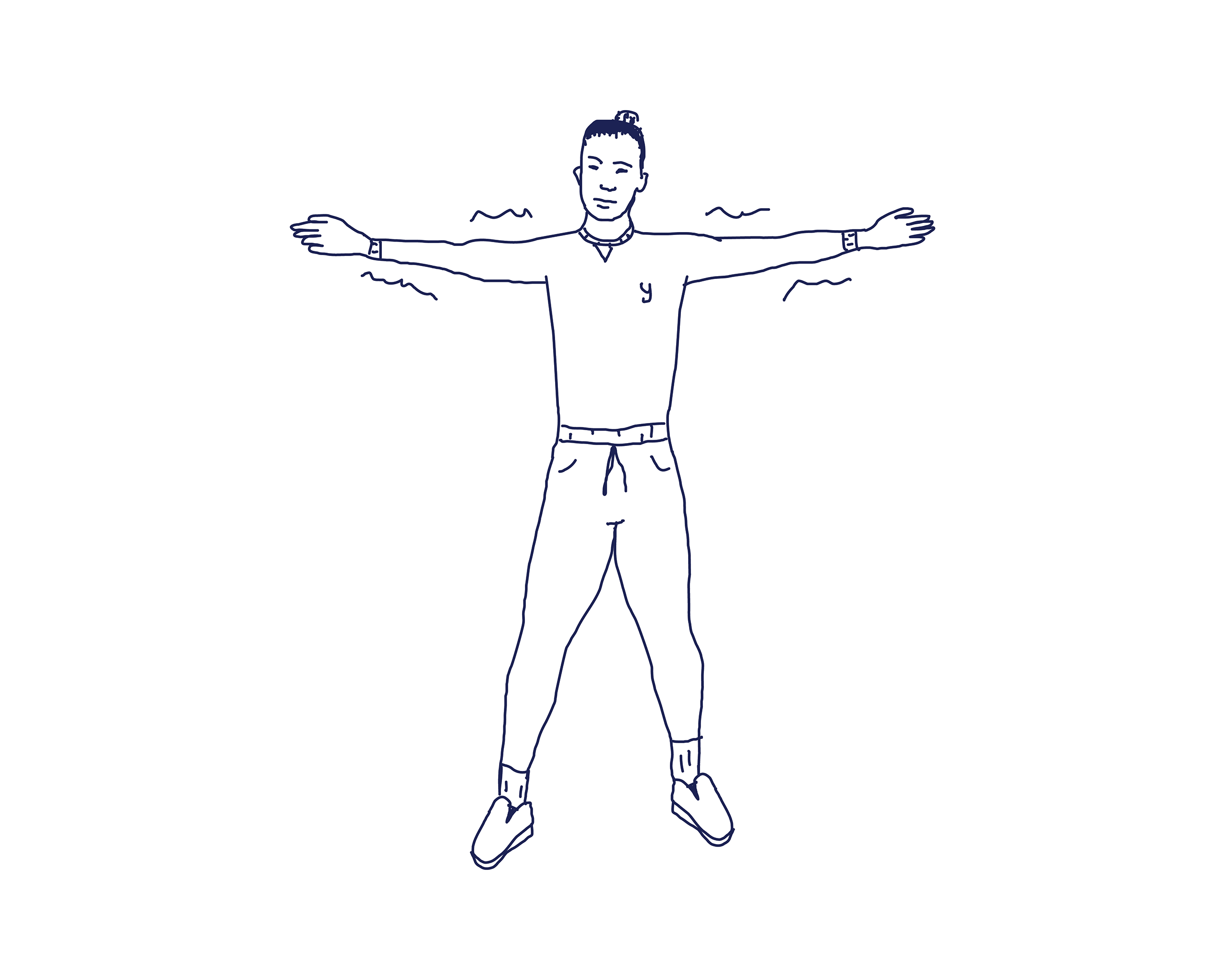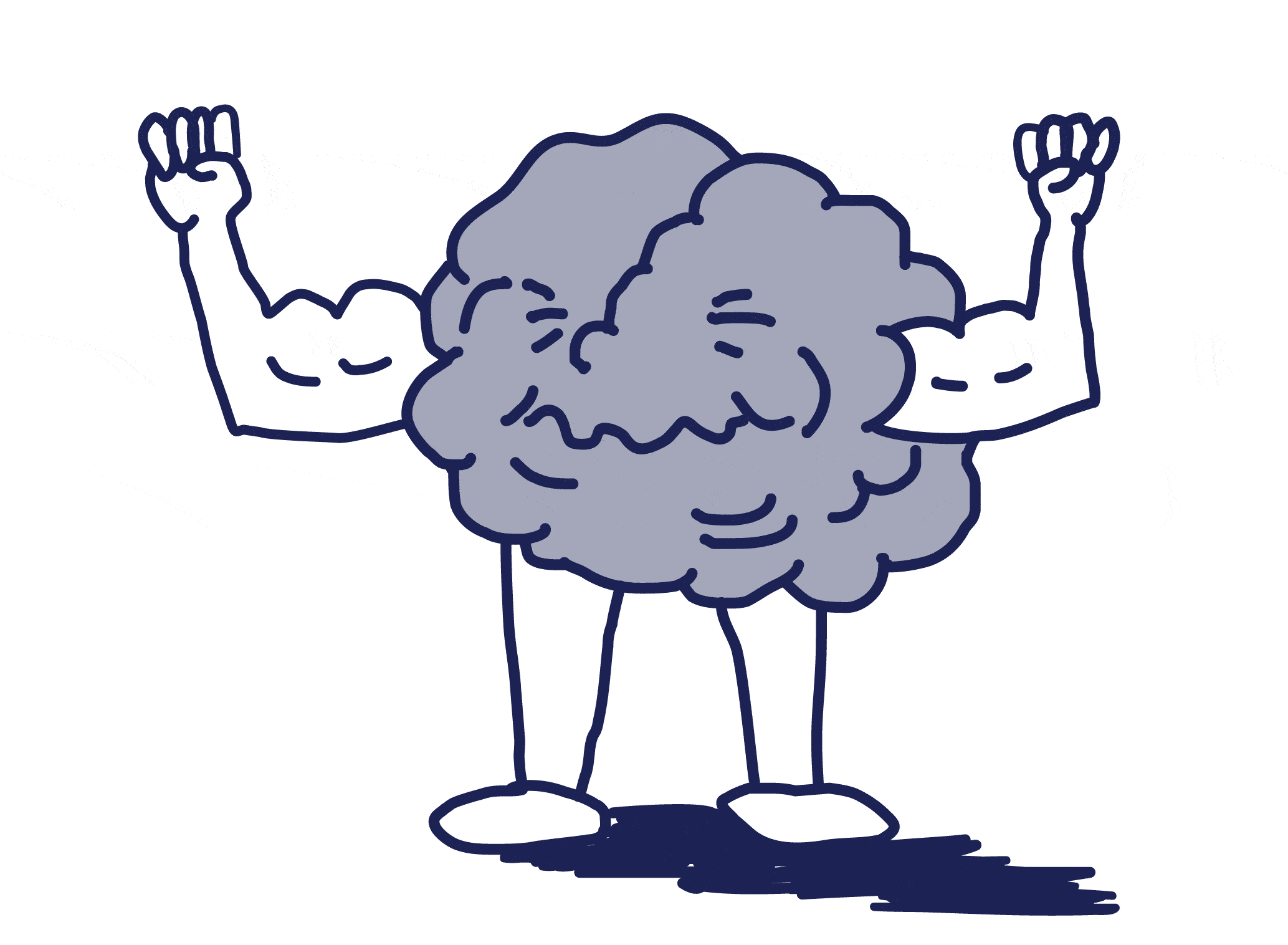 2018 DIRTY KANZA 200
RACE DAY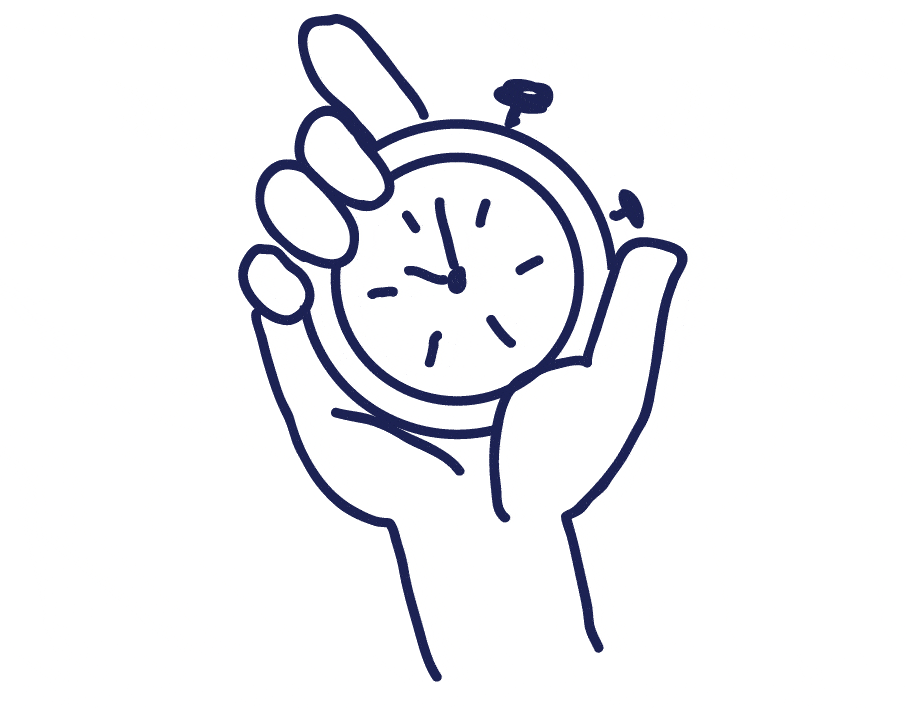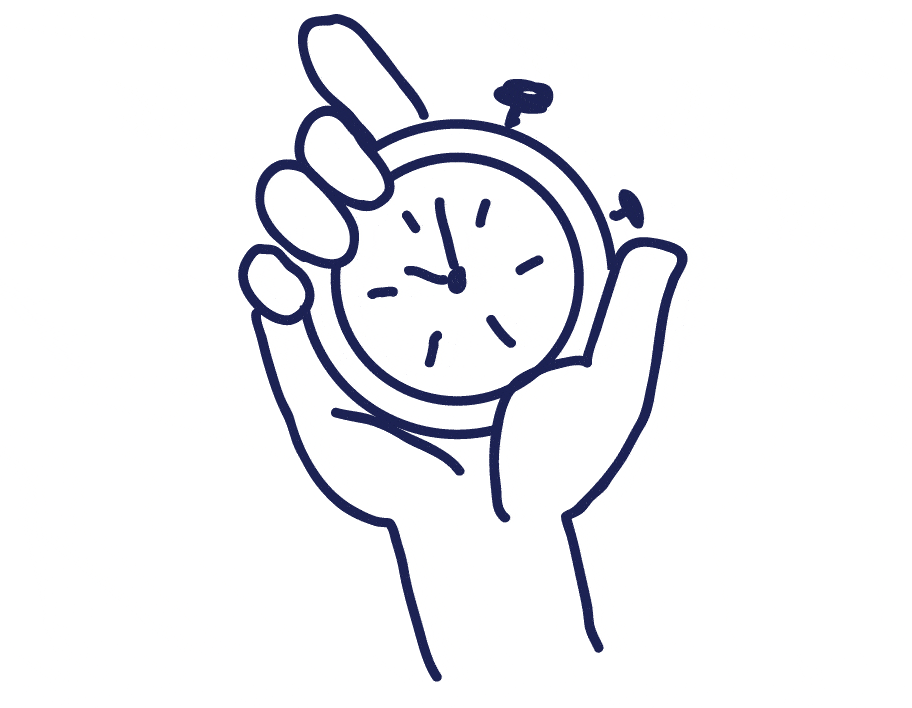 The Project Y year-long campaign culminated in an award-winning, feature-length documentary.
1.5k Subject Athlete Casting Call videos received. 
Project Y opened  the 2019 Five Point Adventure FIlm Festival.
200k views and counting.
Partnered with DK 200,  Wahoo Fitness, Castelli, SRAM, Mission Workshop.
Featured in Vice, Bicycling, Outside, It's Nice That.
Subject Athlete Merchandise.
Fitness Fight Activations.
#comfortwithdiscomfort #listentothebodyigonorethebody #type2fun #funcomfortable

Ideation, Strategy, Concept, Writing, Scripts, Video Production, Casting, Activation, Social Media Strategy & Engagement, Host, Performance Journalism.
Published on Mythical State Of
Published on Manual For Speed