A PROJECT / CAMPAIGN ABOUT
AKA
ALL TERRAIN BICYCLES
ATB BECAUSE:
Mountain Biking is back and proto-mountain biking or MTB was, back in the day, also ATB—so it taps into history, "in the know", legendary status, OG attitudes, "golden age" , etc.
ATB = the holy grail of bikes
"The one bike to rule them all." Everyone loves this concept. Everybody loves to fantasize about the "quiver killer." So, a ton of built-in interest and preoccupation, and because it's so HOTLY contested, built in playful "heated" debate—which helps with PR and dissemination.
ATB BECAUSE:
ATB is the next logical step in gravel. Lots of bikes and products are moving naturally in this direction.
ATB is an Everest, so it's aspirational. But also, it's NOT JUST a giant mountain, it's an attitude that can be brought to just about any kinda of riding scenario.
ATB is as conceptual as much as it is a product category.
Nobody owns ATB yet.
Great place to Plant a Flag.
OPTION ONE:
"BRONCO RELEASE"
OPTION ONE: "BRONCO RELEASE"
Build an enterprise-looking, VC-style, microsite announcing a new product—the ATB; the ultimate "All Terrain Bicycle." Featuring "car commercial" style next-level product photography of a complete bike both in situ and in studio.
Bike – Drop Bar Mountain Bike; basically a Moots Baxter or equivalent.
Partner Brand opportunity; Moots, Bear, etc.
Custom Paint – See Reach For The Dream, Razzle Dazzle.
Zero visible Branding. It wants to feel like everything on the bike was made by the same manufacturer. Maybe the whole bike is just sold red—like a stolen bike that's been "rattle canned" all primer; except this one would be EXQUISITE.

OPTION ONE: "BRONCO RELEASE"
Site Content:
Lead full bleed image and/or sizzle reel featuring the bike, on a turntable, with lighting behind it, etc.
Diagram of the bike – specs, but again, at this point the branding is removed. It's agnostic.
Gallery of images featuring the bike
Larger ATB concept/idea brought to life through gorgeous landscape images, a sizzle reel of ATB riding, pull quotes from cycling legends (Tinker Juarez, John Stamsted, Jackie Phelan, etc), rules or tenants of ATB riding, famous ATB routes, a map of ATB routes, etc.
Introduce the chance to win an ATB bike valued at 12k
OPTION ONE: "BRONCO RELEASE"
Site Content:
A quiz/contest to prove you're legit ready for ATB
Meyer Briggs style – mostly text, somewhat exhaustive.
Maybe something more fun and experiential like FKT or Because Bikes.
Possible LEGIT opportunity to get "survey" related data.
OPTION ONE: "BRONCO RELEASE"
Site Content:
ENVE Wheel Reveal at the bottom.
If you cant afford to build this bike.
And you don't win the bike.
But you want an ATB, JUST BUY A SET OF ENVE WHEELS.
A venn diagram (visually represented through photography or illustrations) that any road bike, cross bike, mountain bike, gravel bike etc, could, WITH THE RIGHT SET OF WHEELS, be an ATB.
Show budget-to-midline bikes as examples; demonstrating that any bike is the right tool if it has the right wheels.
OPTION ONE: "BRONCO RELEASE"
Site Content:
Final Reveal:
ATB is a state of mind.
An attitude.
Atb is the intersection of ADVENTURE,, EPIC, CURIOSITY, EXPLORATION and FUN—which, again, CAN BE ACHIEVED BY BUYING ENVE WHEELS
Further sell the idea that "nice wheels" and a good attitude is more important than the bike (your equipment).
OPTION ONE: "BRONCO RELEASE"
IG Campaign:
Teaser IG Campaign Ideas to support ATB site launch and roll-out—on MSO, or new IG handle built from the ground-up
One Man's Quest To Build The Ultimate Bike: aka ATB
Interviews, vidoes, photos, ideas, follows, DM, product reviews that support ATB
BTS, documentary-style
First person POV; All Gas No Brakes, Bear Grylls, Anthony Bordain, etc.
Super Tight Version of Alone (see below)
OPTION TWO:
ALONE; REALITY TV SHOW
OPTION TWO: ALONE; REALITY TV SHOW
Following the evolution of
Rapha Continental (super successfull),
Brovet (a bit of a sleeper),
Dead Reckoning (put bikepacking "on the map")
and Unknown Territory; we use commercial, mainstream production value (editing, scripts, story telling, music, graphics, etc) to build a reality TV show about "All Terrain Bicycling."
OPTION TWO: ALONE; REALITY TV SHOW
Story Arc
What is ATB
Talk about ultimate route
Build a crew (diverse; women, color, etc) to execute the route
Design the bikes
Plan the route
Do the route, or fail.
Make it episodic: Five 3-5 minute episodes.
OPTION TWO: ALONE; REALITY TV SHOW
Opportunistic Content
Pod-style or Video interviews with various builders, athletes, trail blazers, innovators and "luminatries"
A wealth of Photography
Product Showcase / Reviews relevant brands and products
Crew/Team Instagram Campaign
"Live Streaming" where and when possible.
The route becomes a "Permanent"
Ultimate ATB bike build and showcase
OPTION THREE:
RALLY RACE INVITATIONAL;
REALITY TV SHOW
OPTION THREE: RALLY RACE INVITATIONAL; REALITY TV SHOW
This is basically a "variation" of Alone.
Project Arc
Establish that ATB is amazing.
Design a course
Possible low-key celeb (Ty Hathaway, Steve Fassbinder, etc.) to design the course
Make a website outlining the race. Establish a small number of slots available.
Create a test/application/questionnaire to select the racers. This is content in of itself. It's entertaining. It's compelling. It has an element of gamification and interactivity. A modern mash-up of Oregon Trail X Shackleton Ad.
References: Because Bikes, Privateer, Meyer Briggs and various other Personality Tests, Subject Athlete
OPTION THREE: RALLY RACE INVITATIONAL; REALITY TV SHOW
Project Arc
Select Racers.
Zoom Call Document their training and preposition
Course "opens"

You get one try
If you go first you run the risk of others stealing your style or learning from your mistakes.
Use game cameras, go-pros, surf cams etc to record each racer as they complete the course.
Option to photograph racers for additional content.
Exit interviews
Fastest Time wins
OPTION THREE: RALLY RACE INVITATIONAL; REALITY TV SHOW
Content Arc
Establish website, ATB concept, showcase the Ultimate Bike—the Grand Prize
Invite the world to register
Share infographics and "learnings" based on completed registrations.
Introduce Racers – Videos
Live stream course while racers are on it.
Edit each racer's "run" into a short video series.
Award Grand prize – video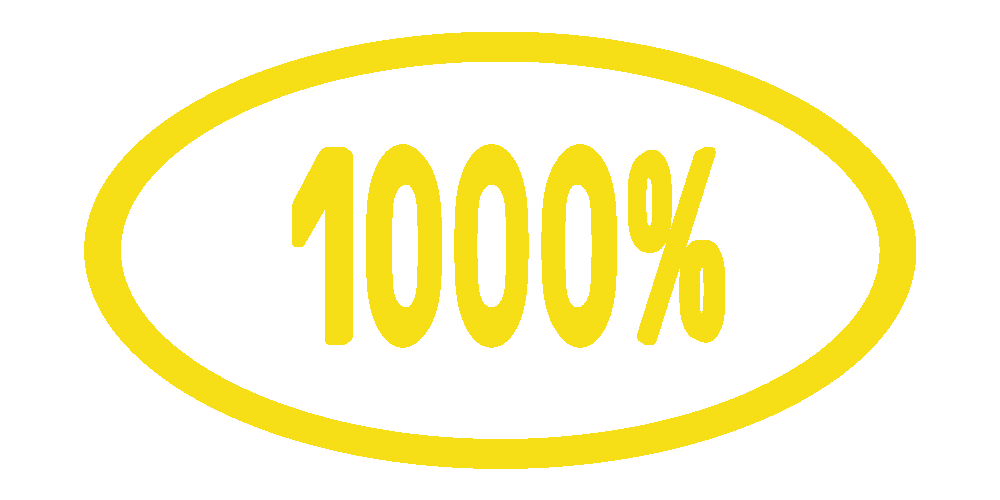 +1 ‭(503) 754-7476